Charles Q Murphy is one of the BAR STARZ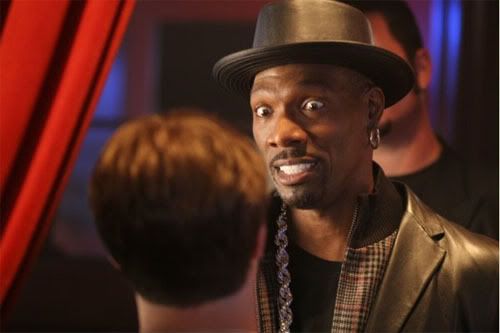 SYNOPSIS: Emancipating himself from his crazy girlfriend, Barry Shlotzak is in need of a new start, new challenges, and a new life. Hes about to find it when his best friend, Douglas, convinces him to enter a contest, with the Grand Prize being an internship with the local Bar Starz. Everyone knows the Bars Starz, they are the guys who set the trends, get the girls, and personify coolness.
The local Starz, led by Donnie Pintron, test Barry and his fellow contestants on the maxims of nightclub etiquette. In order to make the cut, the contestants must gain entrance into the most exclusive clubs, dress to perfection, and pick up the hottest chicks. Comedy ensues in this wacky world of nightclub denizens.
VIEW TRAILER: