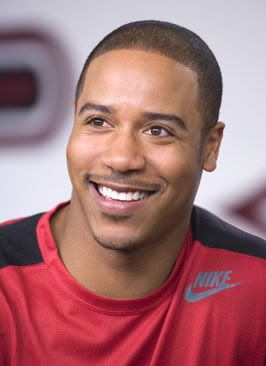 RELEASE DATE: Fall 2008
SYNOPSIS: A young ticket scalper is introduced to the world of underground street fighting.
Dad, Business man, and part time author who loves technology, culture, politics, and conversation. I hope that you enjoy the news that I like to write about. Feel free to get in touch with me about articles and topics that you want to see.
Advertisement

Latest

Advertisement

Advertisement

Around The Web