Faubourg Tremé: The Untold Story of Black New Orleans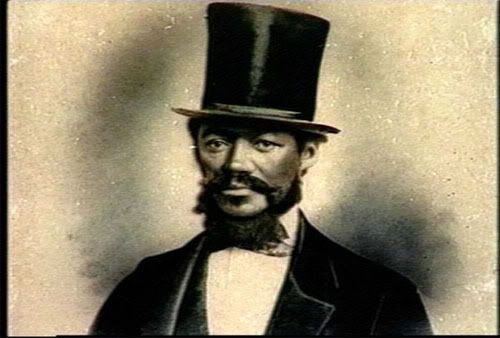 Premiering at the 2008 Tribeca Film Festival
Faubourg Tremé is a first-person documentary by New Orleans natives Dawn Logsdon and Lolis Eric Elie. Drawing on several years of pre-Hurricane Katrina footage, the film brings alive the history of Black New Orleans through an in-depth look at one historic neighborhood, the Faubourg Tremé.
Executive produced by Wynton Marsalis and Stanley Nelson, the film follows journalist and first-time filmmaker Lolis Eric Elie, who sets out to renovate his 19th-century house in this now deteriorating neighborhood. Drawn to the architecture and its mix of old and new, Elie soon finds that the history of this place is the real story.
This once vibrant neighborhood, he learns, was in fact the center of African American economic independence and political activism from slavery through Reconstruction, Jim Crow, and the civil rights struggles of the 1960s. In recent years, the Faubourg Tremé, now more often referred to as the Sixth Ward, has suffered from blight, drugs, and crime, and even more recently was devastated by the wrath of Hurricane Katrina-the effects of which we see here in heartbreaking detail.
Yet Logsdon and Elie bring an insightful perspective to the retelling of this community's past, particularly through its literary and musical artifacts. The result is a fresh approach to historical documentary storytelling. The filmmakers interview prominent historians to elucidate the facts, but mostly what we hear and see is the music, dance, poetry, and voices of contemporary residents. We meet people several years before Hurricane Katrina and follow their stories through the storm's aftermath. We come to understand that, just as it has in the past, this deeply rooted community is determined to rebuild and to persevere.