Tisha Campbell-Martin knows PASTOR BROWN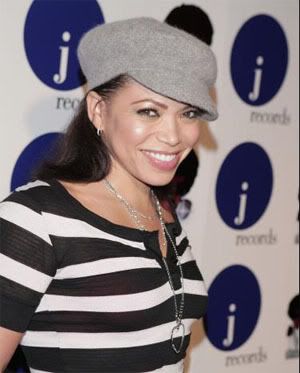 SYNOPSIS: Jessica "Jesse' Brown, estranged from her family for many years, returns home to Detroit to see her ailing father, a prominent pastor of one of the city's oldest and most respected churches.
On his deathbed, Pastor Joseph Brown asks his daughter to take over the church. But how will Jesse's free-spirited nature and somewhat checkered past sit with the powers that be at Mt. Olive Baptist Church? Jesse faces numerous challenges: a teenage son, a jealous sister, an ambitious associate pastor and a blossoming romance with an Islamic man.
Rounding out the cast are Nicole Ari Parker, Keith David, Michael B. Jordan and Michael Beach. Tisha Campbell-Martin, Tasha Smith, Dondre T. Whitfield and Ernie Hudson also star. The film also features guest appearances by R&B singers Monica, Angie Stone and India.Arie as well as former Olympic track star Carl Lewis and Oakley.