Isaiah Washington Joins the PATRIOTS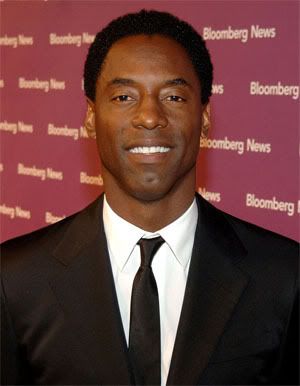 The Hollywood Reporter has stated that Washington will star opposite Forest Whitaker in 'Patriots,' the Dimension's sports drama being directed by Tim Story.
Also joining the cast are Taraji P. Henson, Robbie Jones, Jackie Long, Eric Hill, Bow Wow, Lil' Wayne, Irma Hall, Jarod Einsohn, J.B. Smoove and Chyna McClain.
'Patriots,' based on a true story, is set in the aftermath of Hurricane Katrina, when Al Collins, a high school basketball coach in Marrero, La., assembled a team of players who previously attended five different schools and led them on the path to the state championships.
Washington will play an assistant coach at John Ehret High who helps lead the squad.