Richard T. Jones cheats death in FINAL DESTINATION 4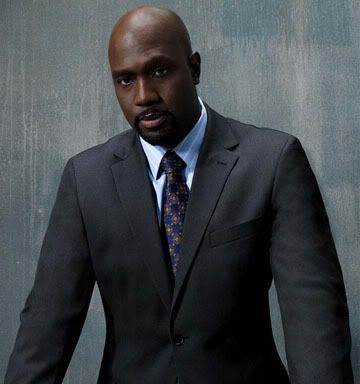 Variety reports that Jones has signed on to play a security guard whose wife is killed in a car accident.
David R. Ellis, who helmed the second installment, will direct the horror-thriller. The story kicks off when a teenager's premonition of a deadly racecar crash spares his life and those of a few lucky others. But death continues to stalk those who escaped it.
New Line is shooting the latest chapter, budgeted at $43 million, in 3-D. The previous three "Final Destinations" have grossed more than $150 million at the domestic box office.