Producer Will Packer To Do Kemba Smith Story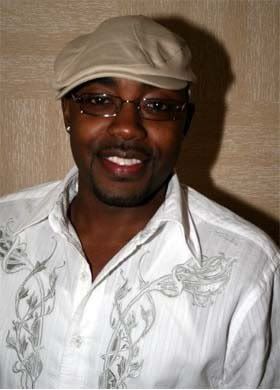 Will Packer, producer of the box office hits 'Stomp The Yard' and 'This Christmas,' has acquired the rights to produce the dramatic real life story of Kemba Smith. Through his production company, Rainforest Films, the young film maverick plans to produce the yet untitled project in 2009.
Kemba Smith, the only child of professional parents, led a protective middle class upbringing in Richmond, Virginia. She had no criminal record prior to going off to Hampton University where she would fall in love with Peter Hall, who unbeknownst to her, was the leader of a $4 million crack cocaine ring and one of the FBI's 15 Most Wanted.