Death Row Inmate 50 Cent has a SPECTACULAR REGRET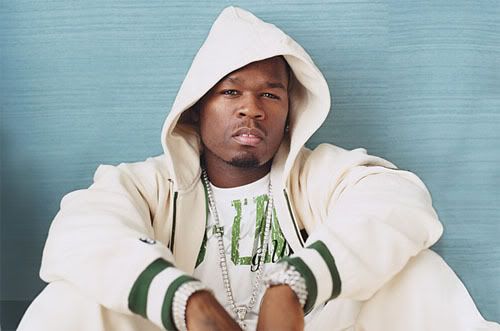 According to Variety, Curtis '50 Cent' Jackson is negotiating, and Danny Huston, John Ortiz and Kelli Garner are set to star, in 'Spectacular Regret.'
Jackson will play a death row inmate whose imminent execution has made him a cause celebre. The drama interconnects with four Angelenos struggling to overcome past events.
The independently financed drama was scripted by Joshua Leonard, who will make his dramatic feature debut as director.
50 Cent's last film was 'Home of the Brave', which also starred Samuel L. Jackson and Jessica Biel. 'Righteous Kill' is set to come out on September 12, 2008.