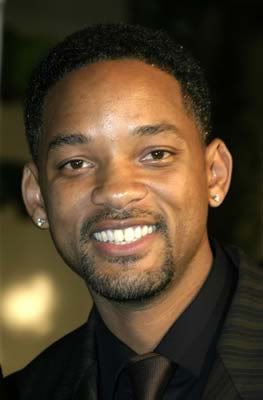 Hollywood actor Will Smith will be reunited with the creative team behind "The Pursuit of Happiness" including director Gabriele Muccino, for a new movie called "Seven Pounds," Variety reported.
Smith will be taking the lead role in the new drama, which is scheduled to start shooting in February for a late 2008 release, will focus on a man who falls in love while attempting to kill himself.
Dad, Business man, and part time author who loves technology, culture, politics, and conversation. I hope that you enjoy the news that I like to write about. Feel free to get in touch with me about articles and topics that you want to see.
Advertisement

Latest

Advertisement

Advertisement

Around The Web