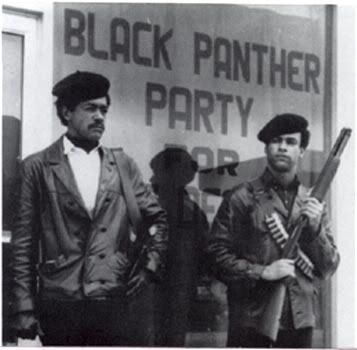 Will Smith is in talks with Steven Spielberg to play the black panther Bobby Seal in The Trial of the Chicago Seven.
The movie will chronicle the 1969-70 trial of seven radicals accused of conspiring to riot at the 1968 Democratic National Convention in Chicago.
Dad, Business man, and part time author who loves technology, culture, politics, and conversation. I hope that you enjoy the news that I like to write about. Feel free to get in touch with me about articles and topics that you want to see.
Advertisement

Latest

Advertisement

Advertisement

Around The Web