Tyler Perry takes a role in STAR TREK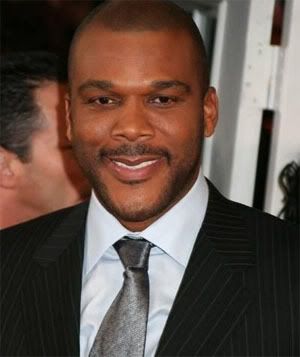 BLACKFILM.COM: Talk about a casting coup! When Zoe Saldana, who's a fine actress and Latina, was cast to play Uhuru, which was originally played by African American Nichelle Nichols, in the new Star Trek film directed by JJ Abrams, I'm sure some folks may have been upset with that choice and wondered if there would be any Blacks in the film. Well, low and behold, of all the marketing moves the producers could have done to insure that the African American market was represented, they have the cast one of the hottest movers and shakers in the media world to appear in the film, Tyler Perry.
That's right – Tyler Perry. According to the website UGO, they are reporting that Perry, who has never appeared in a film that he didn't write, direct, or produce, will be featured in the film as the head of Starfleet Academy, and in a human form, instead of looking like some alien. Tyler's character is overseeing some kind of Starfleet courtroom/ assembly event where young Kirk is facing expulsion from Starfleet.