Samuel L. Jackson rocks the CRADLE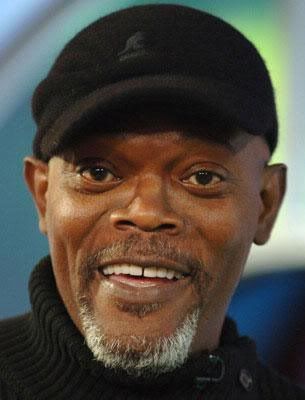 New Line has firmed "Man That Rocks the Cradle" to be the first star vehicle for Samuel L. Jackson since the studio forged a deal with the actor's Uppity Films.
Bought as a spec script by Josh Cagan and based on a story by Cagan and Rob McKittrick, "Man That Rocks the Cradle" revolves around an overworked husband and father of four who decides the solution to all his problems is a live-in nanny. Jackson will play the nanny, Marion Delacroix, a reputed "kid whisperer" from the South.