Tyler Perry Gets 2 New Movie Deals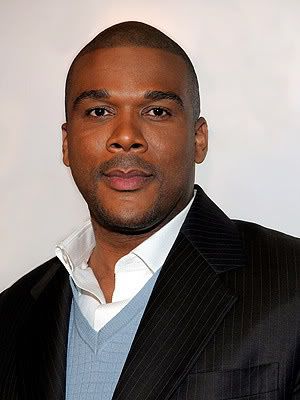 Lionsgate is growing its business with filmmaking phenomenon Tyler Perry and has acquired the rights to the writer/actor/director's next two films, THE FAMILY THAT PREYS TOGETHER and MADEA GOES TO JAIL. These titles will mark the sixth and seventh motion pictures in Lionsgate's Tyler Perry franchise, which in October notched its third #1 box office hit with WHY DID I GET MARRIED. The announcement was made today by Lionsgate President of Film Production Michael Paseornek.
Perry will direct THE FAMILY THAT PREYS TOGETHER from his original screenplay and will play one of the film's major roles. He will direct and reprise his role as the wildly popular title character in MADEA GOES TO JAIL, adapted from what many consider his most popular play. Both films are scheduled to begin production in Spring 2008.